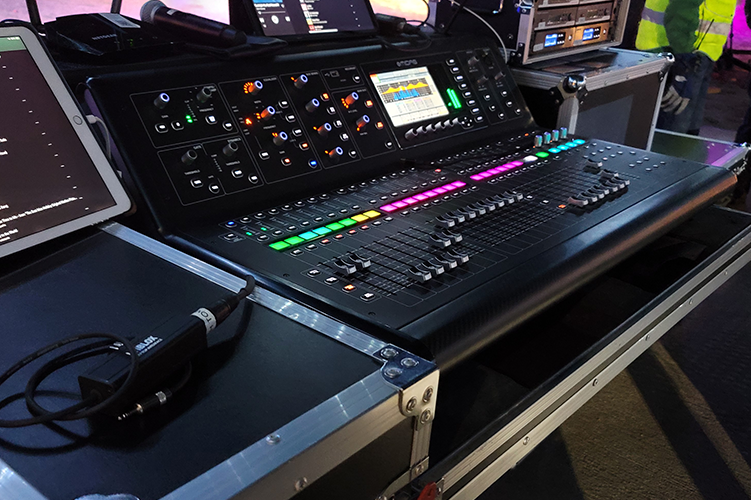 Y2K Sound Entertainment is a company that has over 10 years in the entertainment industry. Y2K Ent provides an experience with mixing, blending, audio lighting on a professional level. We are more than a dj company, we provide state of the art equipment to include: audio, visual, sound, lighting etc.
You have spent time planning your event, picked the ideal venue and now it's time to make your event come to life. Our entertainment company uses state of the art equipment, whether in the hundreds or a smaller more intimate setting we pride ourselves in giving "A" plus quality service guaranteed to not disappoint. We carry a variety of lighting, to make that perfect statement, we offer the ability to be loud or more subtle ambiance. You can create your own package or color theme to make your event and venue the ideal place of enjoyment.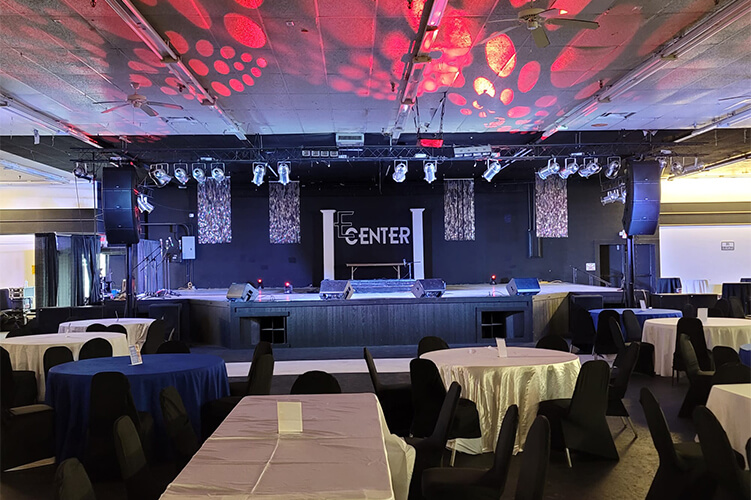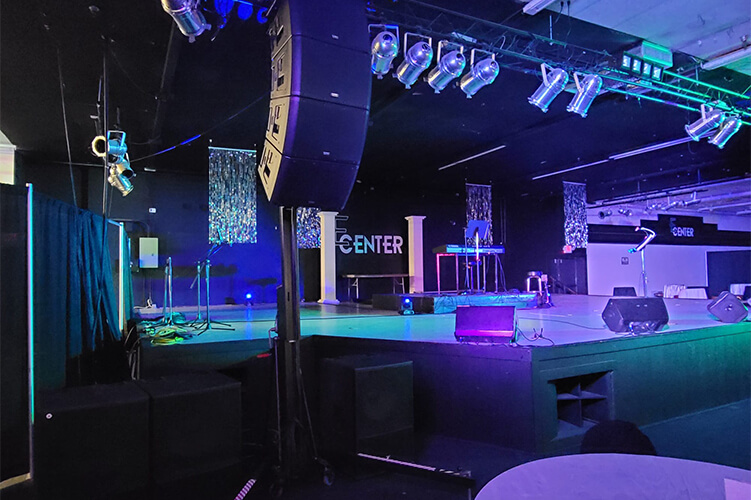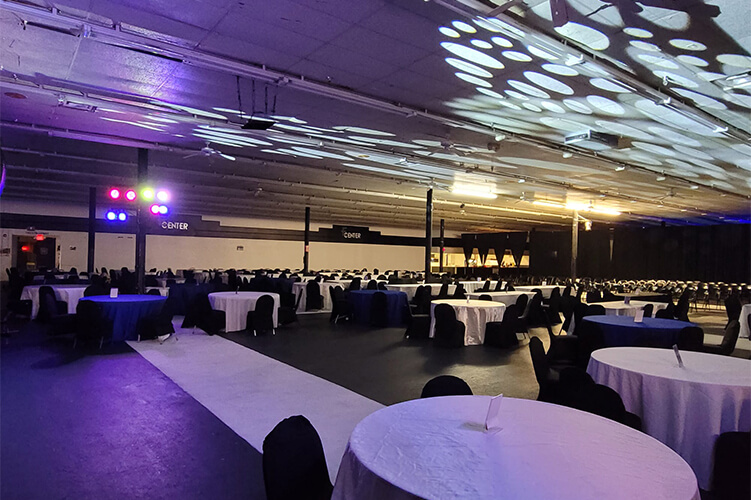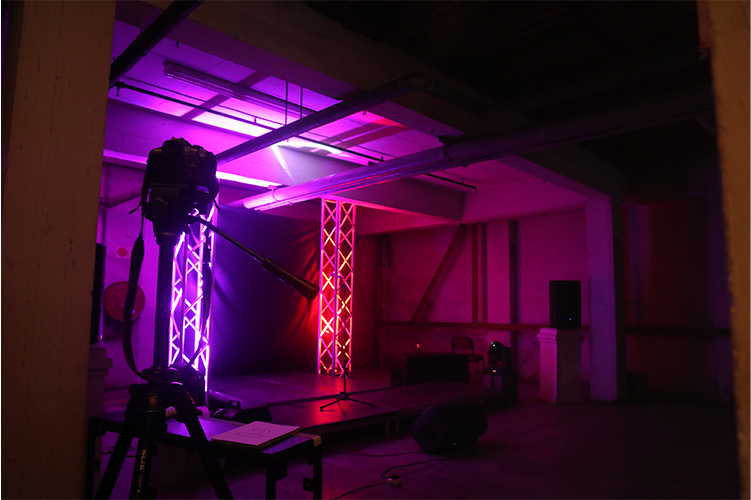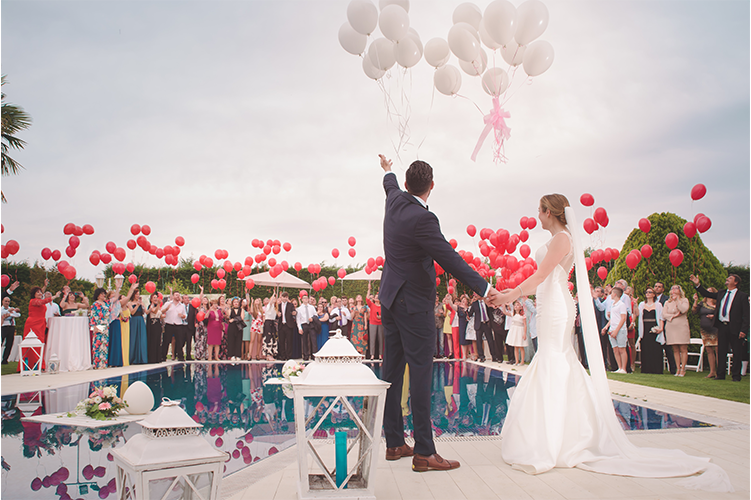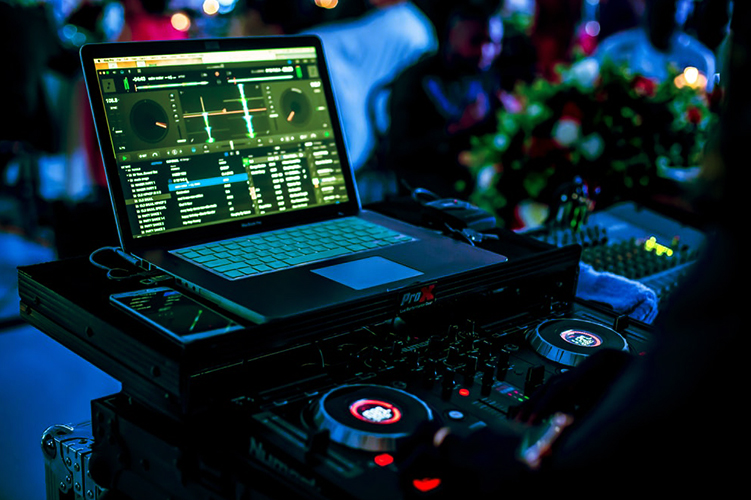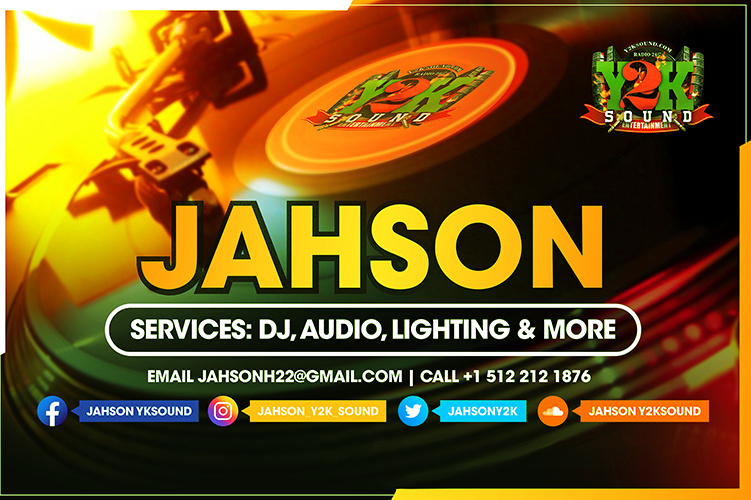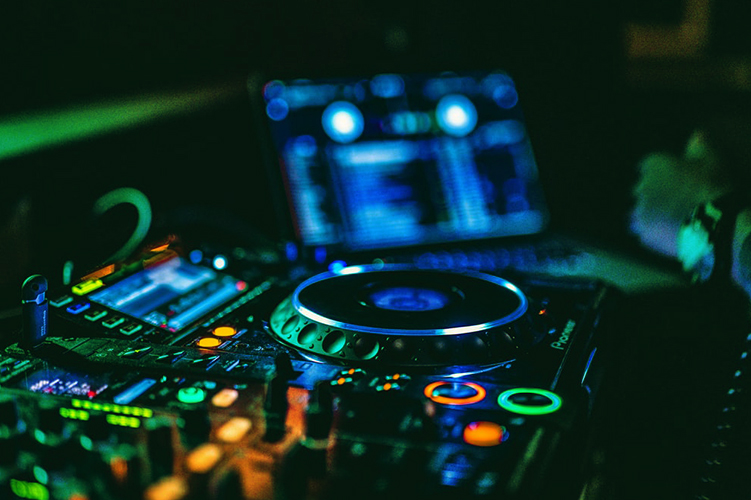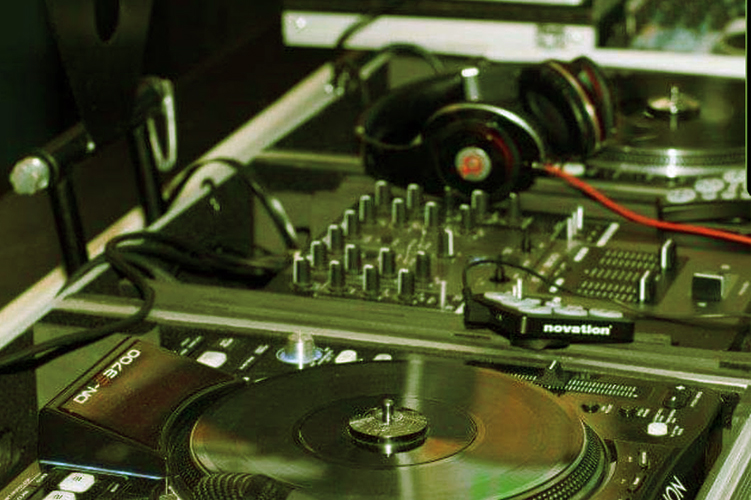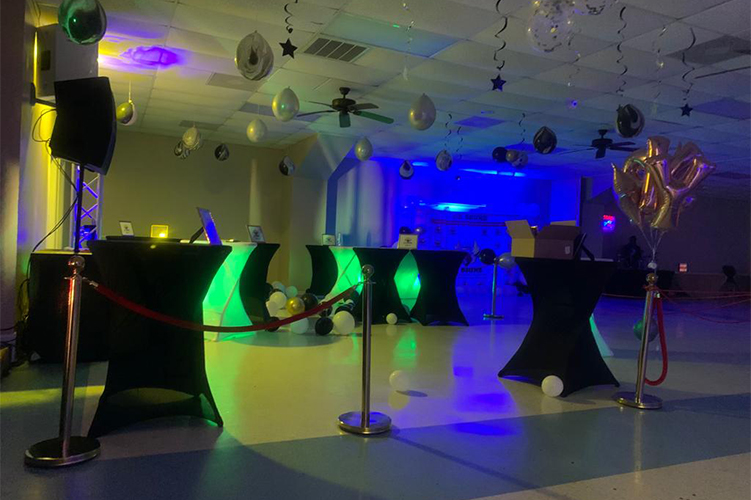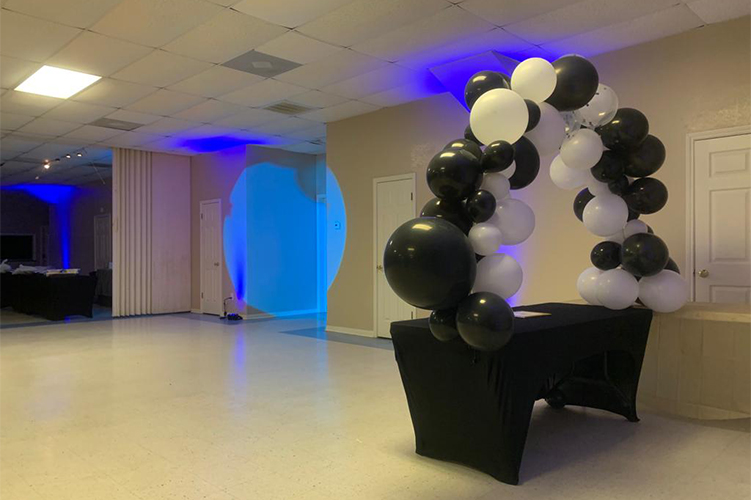 We are a friendly and transparent entertainment company with a reputation for professionalism and exciting talent. With our extensive music collection and diverse style of entertainment, we have what it takes to rock the dance floor all night, utilizing the latest equipment and newest trends.

Our dynamic DJs and MCs are experienced in playing music of all genres at all kinds of events and we guarantee an exceptional experience and promise to go above and beyond your expectations to make your event a success.
Leslie Johnson
2023-11-01
He is the best dancehall DJ in Texas
VERY PROFESSIONAL!!! Jason was always open to answer any questions. Everything I requested was brought to light. The music was LITTTT 🔥🔥🔥 You remained the topic a few days after the wedding. Everyone talked about how great you played. If you reading this review don't even think twice, he's an amazing DJ. Thanks again Jason (Y2K Sound)
Harry-Rashad Ferguson
2023-08-13
Three words, versatile, professional, and timely. I can't express how amazing and talented the DJ was. I highly recommend his services for any event.
I booked another DJ for my retirement party in January 2023 to DJ at the end of April 2023. The guy had the nerve to cancel on me two weeks prior. I was in desperate need of a DJ last minute. I remembered seeing Y2K info for a west Indian party I wanted to attend but never made it so we found him via facebook. Honestly, the other guy canceling was the best thing that could have happened. I am Trinidadian who moved here to New York, and man I tell ya'll he had the whole joint jumping from start to finish. Very professional from the whole set up with lights to the official invoice locking in the event. We will definitely be doing business again in the near future. Highly recommend for any event!!!!
oyinlola White
2022-12-19
Jason's service is top notch! The entire process was amazing and professional. He arrived early for the event to ensure he had adequate time to setup and test his equipment. The setup was was very professional, he didn't have wires running everywhere, the Dj booth looked very upscale. Jason played every song I sent him, he even played additional songs requested by my guests which was lovely. He catered to everyone at the party especially my Nigerian older family members. My retirement party couldn't have been a success without Jason. He is truly a professional at his craft. Don't spend hours searching for a Dj, just hire Jason.
Raquel Camacho-Cox
2022-11-07
I am giving Jahson of Y2K Sounds a A+. My husband, my family, my friends and I really enjoyed ourselves. We had a ball. The music was exactly what we requested. My mom lives in the Virgin Islands and have already ask me to book him again for her 60th birthday next November. Highly recommended.
Destiny Documents and Resources
2022-10-25
Prompt and accommodating services. Thank you!
Sheree Blake-Smith
2022-10-12
First I want to thank you so much for making my daughter's 8th birthday awesome. Everyone loved the music. You played all the music she loved and more. Will definitely recommend and schedule for our next party.
Y2K ! Mannnn what can I say ? This is one of the greatest SOUNDZ of all time ! You will never be dissapointed , BOOK with Y2K RIGHT NOW RIGHT NOW ! This is a legend of SOUNDZ ! Woooohhh, sheeesshhh! Y2K will get you right , bass boomin out tha spkrz, gunna get you bumpin and jumpin ! Much love to Y2K , all love to you Brotha man !
AMAZING SERVICE! I can't say enough about Y2K Sounds. I was so pleased with the customer service. Every question asked was answered in a timely manner and to satisfaction. The DJ service met all our needs. We were so happy to have a DJ that listened to our desires and met all over needs. I have recommended Y2K Sounds to many people and different organizations. I know they will be pleased.
For any question, requests or feedback, please fill out the form below and a representative will follow up with you.